RAYUWA SEXUAL ASSAULT REFERRAL CENTRE was established in early 2014. It is a centre that provides Counselling, Medical/Forensic and Legal Advisory services to survivors of Sexual and Gender-Based Violence (rape and domestic violence). The centre has trained Counsellors, Medical doctors/Nurses and legal personnel in addition to a host of other volunteers who visit survivors and attend to their needs. The organization acts as One-Stop-Shop for cases of sexual and gender based violence.
The centre caters for SGBV victims through a co-ordinated approach that involves forensic medical documentation and examination/ counselling and follow up. The centre also carries out advocacy referrals to appropriate ancillary/ support agencies.The organization also seek to mobilize resource sustainability and implementation of its services/ activities. Since its inception in August 2014, RAYUWA S.A.R.C has gradually expanded in functions, capacity and man power.
The organization is currently run by a group of dedicated volunteer staffs. RAYUWA SARC, a not for profit organization is charged with the mantle of responding to cases of SGBV that occur within Niger State, However in recent times, focus has been in Minna due to limited operational resources.
Niger State being the largest central State in Nigeria has a population of 3,954,772, of which 50.7% are males, 49.3% female and 21% of this population are within the vulnerable age of 0-19 years (NPOPC) 2016. According to a publication by UNICEF, in 2014, about 120million Girls Worldwide under the age of 20 (1 in 10) have been subjected to forced sexual intercourse or other forms of forced sexual acts at some points in their lives, while an annual report by the Nigeria Police in 2010 showed that sexual and drivestic offends reported in the country were 1,745 out of 27,517 total offences committed. The aforementioned reflects the level of stigmatization and in extension under reporting of SGBV in our environment. The essence of this strategic plan is better coordinated to reposition RAYUWA SARC response to be more strategic and better coordinated to achieve the best results from resource expended towards mitigating the impact of SGBV in Niger State and country at large.  
We believe in people

We are one team

Straightforward and open- minded

We Make it simple

Entrepreneurial spirit

Constant improvement

Cost consciousness

Create a culture of Honesty

Make beautiful

Service matters

Sustain life

We are accessible
To be a specialized one stop shop that contributes to the overall reduction in sexual and gender based violence in Niger State through providing timely and confidential medical, forensic and counselling care and providing appropriate linkages for justice and support giving hope to our clients.
To be the preferred responder to sexual and gender based violence, promoting a healthier society
Here are some of the unique programs and services offered by the Ministry of Women Affairs and Social Development:
The Women's Empowerment Program provides financial assistance, training, and counseling to women entrepreneurs.

The Girl-Child Education Program provides scholarships, school supplies, and mentoring to girls in primary and secondary schools.

The Violence Against Women Prevention Program provides awareness training, counseling, and legal assistance to victims of gender based violence.

The National Gender Policy provides a framework for promoting gender equality in all areas of Nigerian society.

The National Action Plan on Women, Peace, and Security outlines Nigeria's commitment to preventing and responding to conflict-related sexual violence.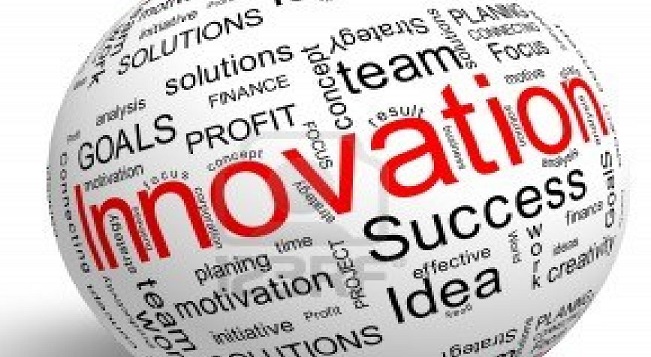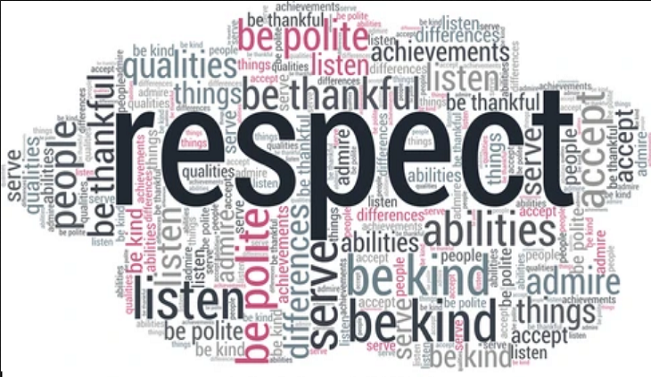 These are well-tailored to ensure we eradicate sexual assault violence from our society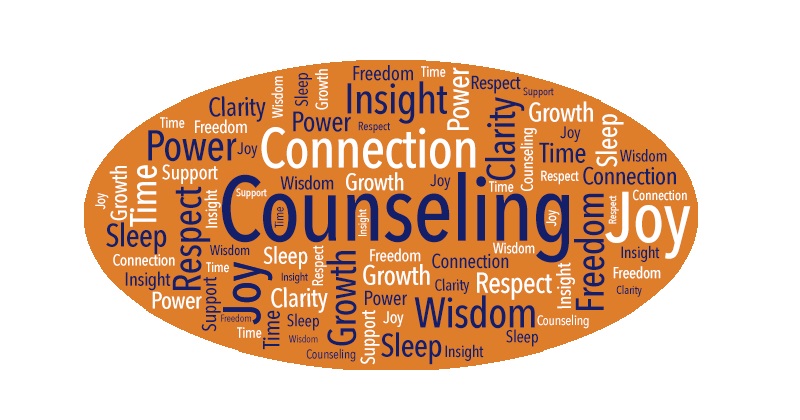 We providing counseling services for survivors of sexual assault violence, including individual counseling, group therapy, and support groups. These services aim to empower survivors, promote healing, and provide emotional support.
Providing training and capacity building initiatives for professionals, service providers, and community members to enhance their knowledge and skills in preventing and responding to sexual assault violence. This can include training on ...
With full partnership from our global partners
"Sexual assault is never the victim's fault."
No matter what the circumstances, the victim of sexual assault is never to blame.